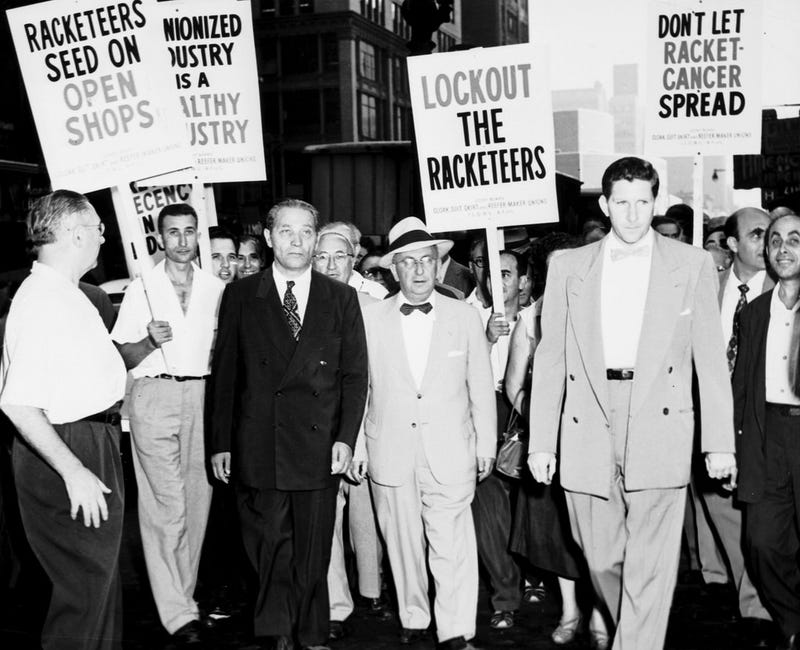 My wife really wants to see the Harry Potter Broadway show. If you aren't already aware, tickets are hard to come by. Reasonably priced tickets, don't exist. So for months I have been looking and looking...I was advised by a harry potter maniac, that the best chance you have at getting "cheap" tickets is to wait until they release a new batch and get in the online queue.
Well I did that this morning...I was able to get tickets but I'm uncomfortable disclosing what I had to pay for them. Highwayfuckingrobbery. I'm over Manhattan, and I hate sitting in one place and being quiet for long periods of time, but my wife will be overjoyed which is all I really care about. Still a hard pill to swallow...the things we do for the people/cars we love.
Quick 1502 update:
The package containing the title, service records, and 1502 badge has been stuck in customs since Sunday. It just moved today so hopefully I'll have it by next week. Annnnnd...I got an email from the shipping company with a tracking number for the car!