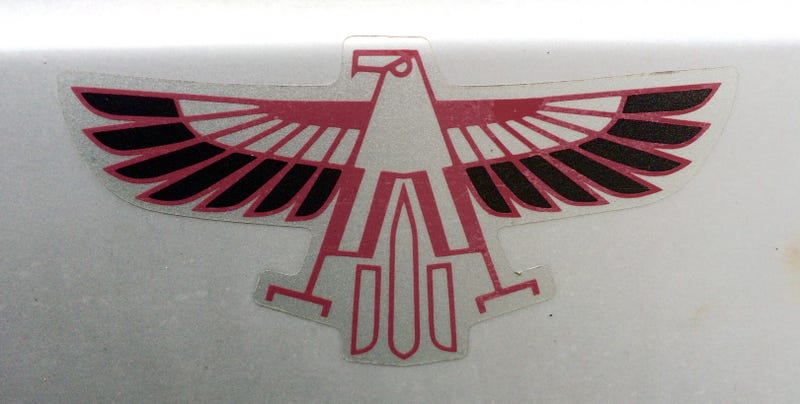 Brought this awesome AW11 home yesterday after a couple weeks of going back and forth. I'm so glad I decided to go for it. I just got back from the RMV with new plates and a new title in the mail!
The MR2 is all original. It's even got the factory cassette player still in it!
It's story started in Maine in 1986 when it was purchased new by an older gentleman. It was his weekend toy and it was always garaged in the winter. Apparently, the original owner passed away about four years ago.
His daughter had it in storage ever since, but decided not to keep it for sentimental reasons. She sold it to a gentleman in New Hampshire who intended to give it to his grand-daughter for her first car. Turns out she wasn't interested in it because it's a manual.
It does need a windshield and brakes, but other than that I plan on keeping it all stock. I'm going to detail it as close as I can to concours quality over the winter and then use it as my weekend ride next Spring. I'm very excited to be a part of this little MR2's history. I've taken it for a few spins around the neighborhood and the thing drives like a street legal go-kart. It's so low to the ground and it's quicker than its stat sheet implies. I need another Oppo sticker!
Thanks to fellow Opponaut Chase for easing my nerves about buying an out-of-state, title-exempt car! Good luck with the Miata
Ready for the best part?