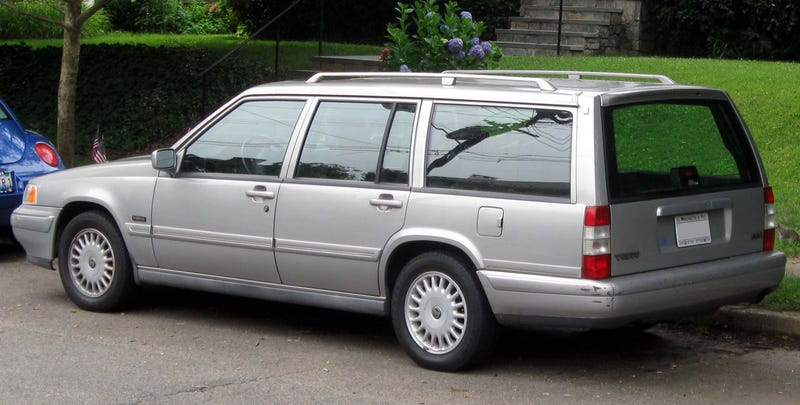 Is the best thing ever happened in history. Finally i could talk with a girl about various cars for hours! :D
Like last night, we discover a Volvo V90 for sale near our home, and we discuss a lot of things inside that Volvo. Her main concern is the rear jumpseat, which she think it's stupid and she said all the seats inside the car should face forward. She also said it looks massive. But she quite like it and might consider it if we have a lot of children.
We also found some weird unicorns like Fiat 500 Wagon (i like that a lot), Fiat Topolino (She likes that a lot), and 1970's Vauxhall Viva (i liked it a lot, but mrs aya said it looks boring).
And that gives me an Idea. Let's see if i could make an article based on our findings. Who wants to see that?