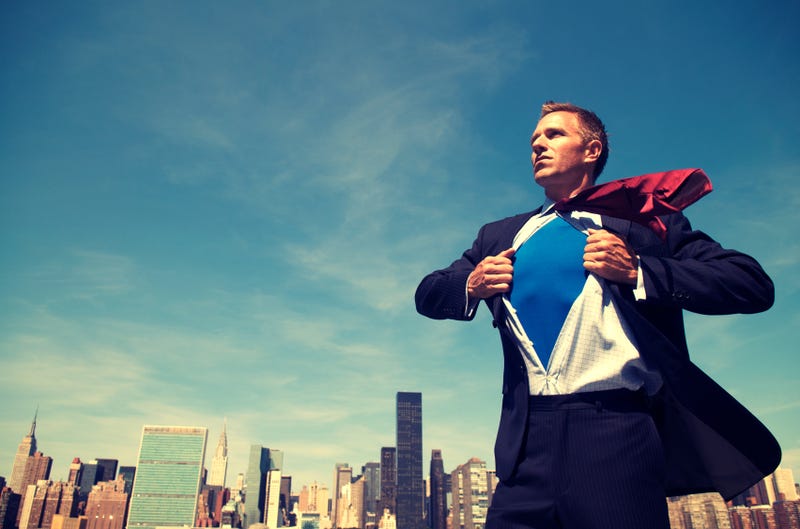 It's a slow day at school, so I figured I would try to liven it up a bit. So let's create a superhero.
Your objective, if you choose to accept it, will be to create a superhero that best represents Jalopnik and/or its community. The backstory, his/her mission, vehicle of choice, disguise, hideout, etc. are up to you. Do they have a sidekick named Oppo? Is their favorite part of the day $kaycog's reward? That's for you to decide. 
There are a couple of parameters I would like to set:
Name: Names must play off Jalopnik. Examples: Jay Lopnik, Enzo J'lopnik, Kimi Jalöpnik.
Flaw: There has to be one fundamental flaw. Will he ruin himself financially buying a 250 GTO?
Bonus points: Creating a villian will net you bonus points*.
And that's it. Breakup your mundane day with some creativity. 
*Points are redeemable for satisfaction. Satisfaction has no money value. Sorry.