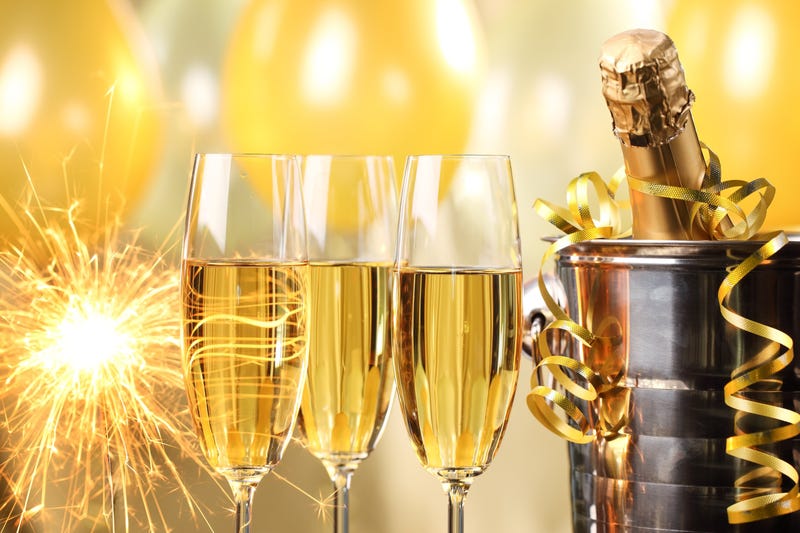 Happy New Years Eve Oppos! So for the last DD, Track, or Burn of the year 2016. It will be with 3 different limos that you will have the choice of either tracking, burning, or taking your ass home. So no need to drink and drive. Let one of these 3 limos take you home.

Option 1: The Dodge Viper Limo. It is the last year of the Viper, so how about a Viper limo? As long as you didn't pound the bubbly too hard, it will be a memorable experience with the V10 singing.

Option 2: The Cadillac Escalade EXT Limo with hot tub in the bed! You'll be in the biggest Cadillac going to your party, and can wave to people from the hot tub.

Option 3: The Delorean Limo. Sadly it will most likely not reach 88 mph to get you into the past or future, but you can enjoy the present with this one!
Have a Happy New Year and a great 2017!