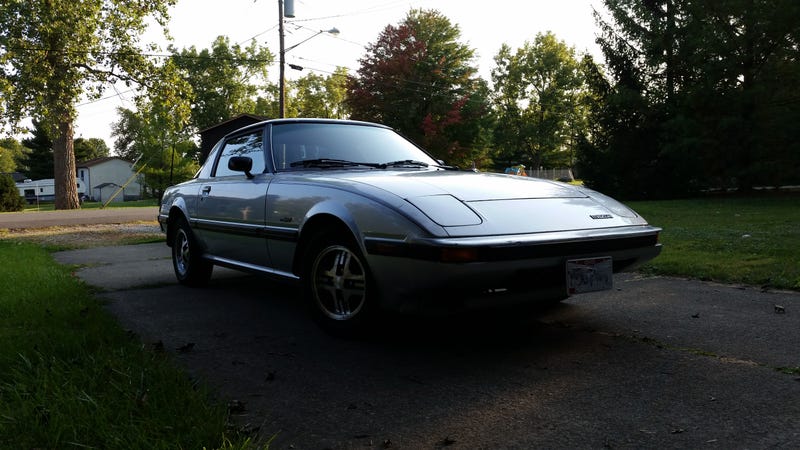 I had originally hoped for today being dedicated to doing nothing other than going for a very long drive to relax and think some things over (work problems). As things go, that wasn't the case.
Amongst other things though, I did get to go for a short drive, finally have someone show up to give an estimate for the concrete work I need done, do laundry in preparation for an upcoming work trip, tidy up the house, re-organize the shed and add an extra 1/2" of plywood to the floor on the door end, wash the tractor, put it in the shed, and clean up the new-to-me late 20's or early 30's typewriter I was given (which works well, just needs new ribbon).
So it was still a good day, just not the good day I had planned.