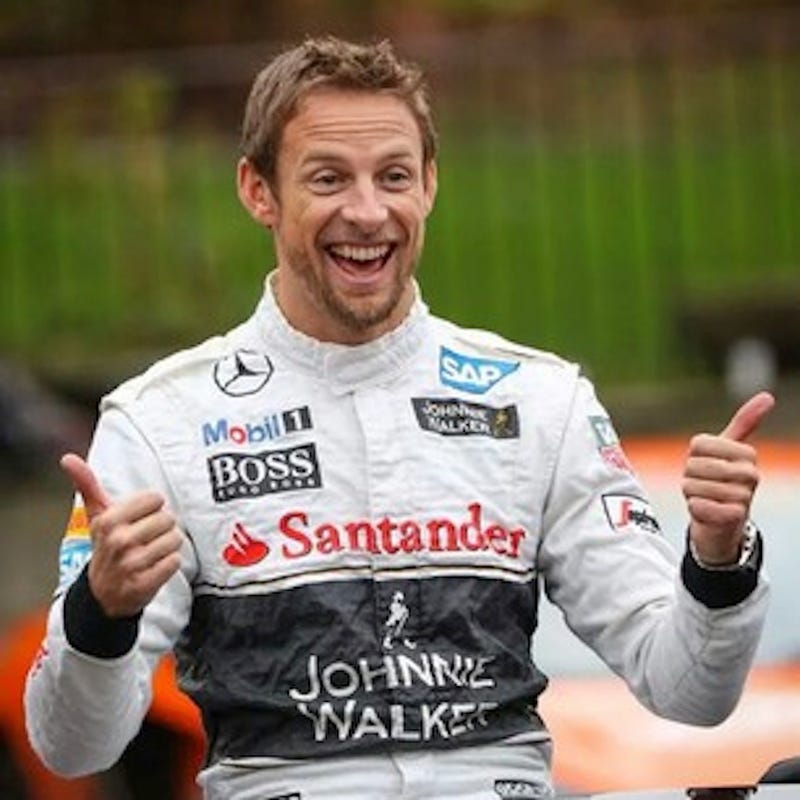 Doctors advise Alonso to sit this round out.
Following the concussion he sustained in a testing accident at the Circuit de Barcelona-Catalunya on February 22nd, for the time being he should seek to limit as far as is possible any environmental risk factors that could potentially result in his sustaining another concussion so soon after his previous one, so as to minimise the chances of second impact syndrome, as is normal medical procedure when treating athletes after concussions.

In order to limit those environmental risk factors, specifically, his doctors have advised that he should not compete in the imminent Australian Grand Prix meeting, which will take place on March 13th, 14th and 15th.