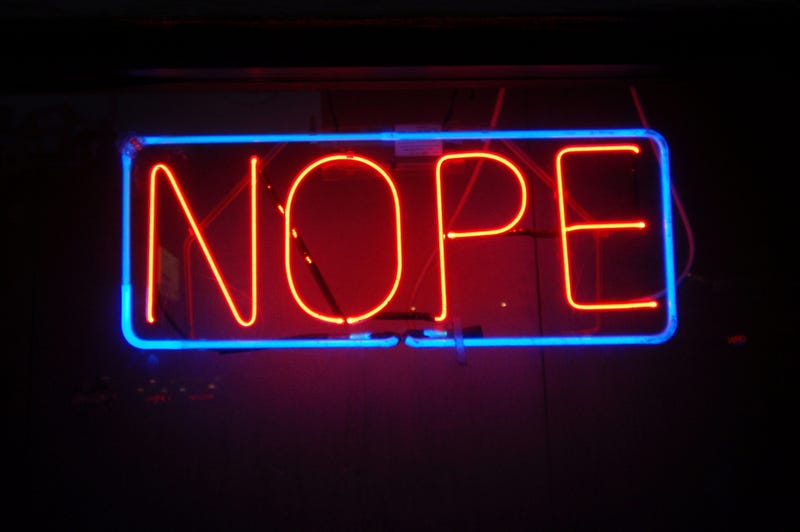 After sleeping on our discussion from Wednesday, I have decided I am unwilling to proceed with the sale without a formal purchase contract prior to title search, etc.

If your position changes, feel free to contact me. Otherwise, take care and best of luck with the sale.
So yeah. Hopefully that is an end of that.
Plan is to make an offer on a different piece next week, after giving this some time to cool off.
EDIT: Seconds after posting, I received a really even handed response from the seller.
Thanks for the heads up....it was probably not the best fit for either of us.