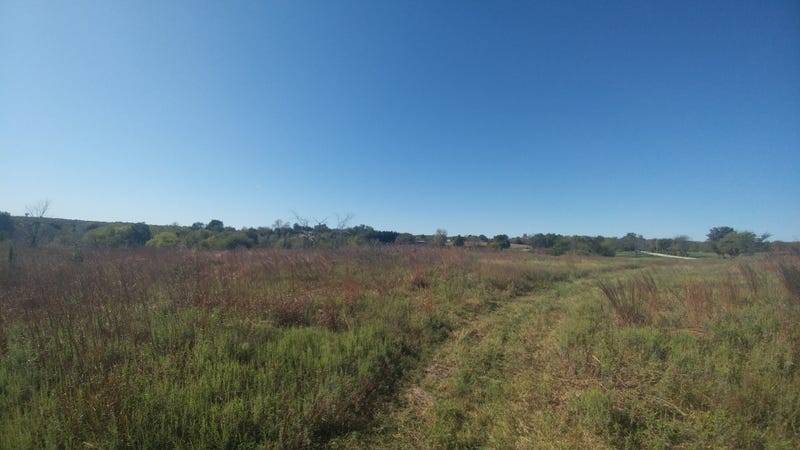 The land saga has once again reached a pause as of today, as my third and final offer on a different piece of land was rejected without counter. I admit that I was trying to get a good deal on something, but aren't we all?
Following the craziness of my last adventure, wherein the seller didn't like laywers or paperwork, I made an offer on a similar piece of land just down the road. This particular piece has been for sale since March with no price changes. They're asking about the same as the other one, but the land is much, much worse.
So I offered half of asking. I didn't expect them to take it, mind you, but I was offering to close before Christmas and who doesn't want a big chunk of cash for the holidays? I did expect them to counter. They did not. Rejected outright.
No I don't want to take that and its too low to even counter. -Seller
Not sure I was supposed to see that. My agent isn't the most tech savvy.
Undeterred, I re-offered $5,000 over my initial offer.
I appreciate the offer but it won't be accepted. -Selling Agent
This came with the explanation that they'd sold a 10 acre plot earlier in the year for about the same price.
"Yes," I said to myself, "But you didn't sell this one. For a reason."
Knowing the deal wasn't going through, I figured I'd offer my maximum, with my own explanation as to why I was offering what I was offering:
Due to steep grade, land is only partially usable (~50%)
Extensive dirt and drainage work required before building on property
Fencing is not present/ severely degraded over the majority of the property line, requiring removal and replacement
Land has no mature foliage, only dense brush
Land has many dead trees present
Utilities are not run to the property, closest electric is 1,300 ft away
I sent that away and it was, once again, rejected without counter.
After reviewing my options on Zillow, I don't see anything that particularly tickles me. There are a few reasonably priced plots, but nothing worth jumping on. There is an 18 acre lot for about the same as this 5 acre, but is is in a 100 year flood zone and I just don't see that being worth the risk. That said... would be epic for paintball and camping...
So garage plans are on hold. I'll keep trolling listing and hoping something interesting comes up.