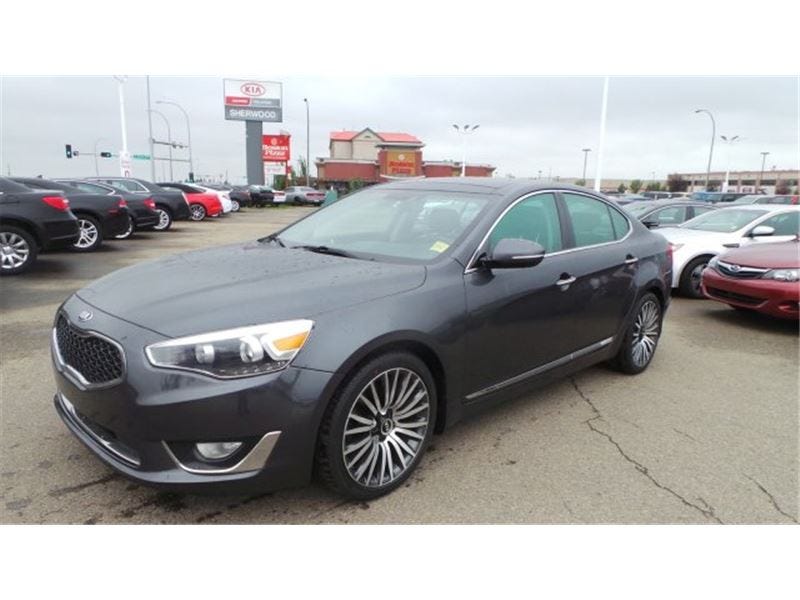 This pleases me.
http://www.autotrader.ca/a/Kia/Cadenza/…
That's 24 grand. Or just over half of what it originally cost. Neat.
In a few years, these will make excellent 7 grand luxury cruisers. And they aren't as unreliable as a used Beamer or Jag. And Kia (probably) won't charge you up the ass for servicing one of these like the more conventional luxury car makers would.