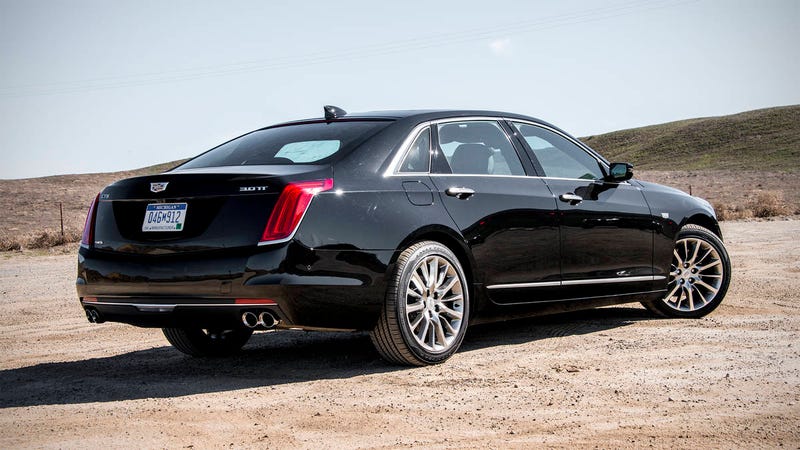 I don't know how I wasn't aware of this but apparently Cadillac is planning 8 all new or redesigned models by 2022. Here's whats on the agenda (apparently) for them according to Automobile:
XT3: (Compact crossover) in 2018
CT3: (ATS Replacement) in 2018
XT7: (Seven-seat crossover that is reported to be on Omega. Other reports put say it will use the platform underpinning the redesign Buick Enclave/Chevrolet Traverse) in 2019
CT5: (Replacement for the CTS) in 2019
XT1 or XT2 (Subcompact crossover) in 2020
XT5 Redesign (Possibly going on Omega) in 2021
CT1 or CT2 (A3 and CLA fighter) in 2021
CT8: (Flagship using Omega) in 2021
What do you guys think of this? I don't know how I feel about an XT1/XT2. I REALLY don't know how I feel about an A3 or CLA fighter from them. I don't want a Caddy badged Cruze.