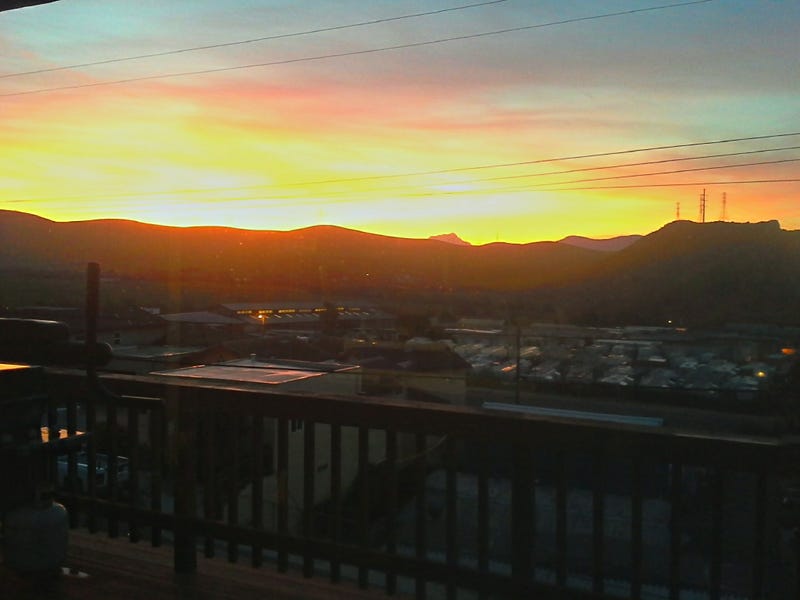 Good morning oppo! Lovely sunrise here in Morro Bay, CA and what an exciting day it is. Today my girlfriend and I will be heading from here up "The One" and ending our day in San Francisco. Stops are planned in Big Sur, Pacific Grove Butterfly Sanctuary, Big Basin Redwood State Park, and finally San Fran! Since we are taking the scenic route that will of course take all day. It's under 300 miles though so it's not really all that much driving. Hoping I don't get stuck behind too many RVs along the way.
Nice view from the lovely place my girlfriend picked out too!
More to come on the Mini Cooper as well.