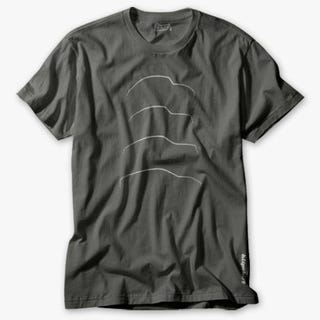 Thanks to the Blipshift crew, my second design just got published - I'm proving to be a resilient sperm.
This ones for all the Beetle (again) and Porsche fans and should be titled STARTED FROM THE BEETLE NOW WE 911 (but isn't, its actually called AGEING WELL).
The order is Beetle > 356 > 1st 911 > latest 911.
You can get a shirt here (and help with my Miata fettling fund)