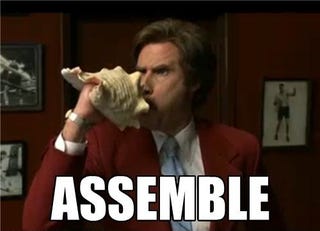 I've started researching the process to replace the fans. I've ordered my lube as suggested by Jake and will be wearing lace per Cazzyodo. (no I wont)
but joking aside I've found a couple options. First would be just to replace the fan which is a lower cost, the second is to do an electric conversion which is supposed to free up some HPs.
https://jhmotorsports.com/shop/catalog/j…
if i were to do the fan, I could also do the Secondary Air pump probably within the same cost as the conversion. If I do the conversion I dont have to worry about the fan clutch.