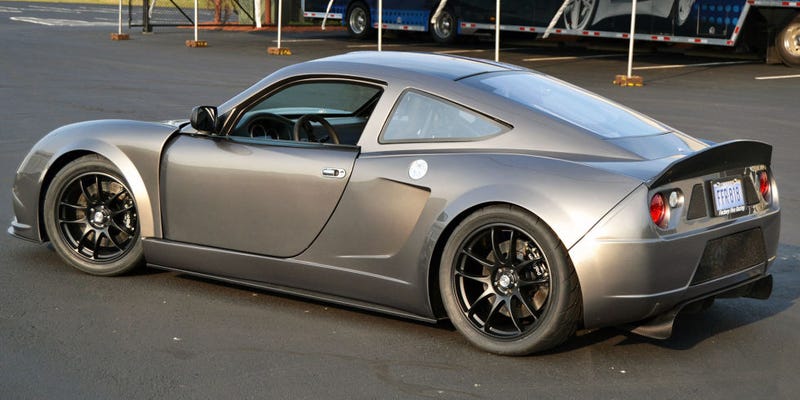 A friend of mine made this claim last night, and I'd like to know if anyone else has heard of something similar. He says that a buddy of his, who wanted a pre-owned car, out of the dealership's network, was able to have a local dealership act on his behalf in procuring the car that he wanted.

I don't know the details. Did the dealership buy the car from the other dealership and then sell it to the guy? Or did the "middle man" dealership just charge the guy a fee?
I'm interested because I've found the exact car I want, but it's pre-owned and in the hands of a nightmare of a dealership, located a few hundred miles away (more on that later, probably).
Anyone heard of anything like this?