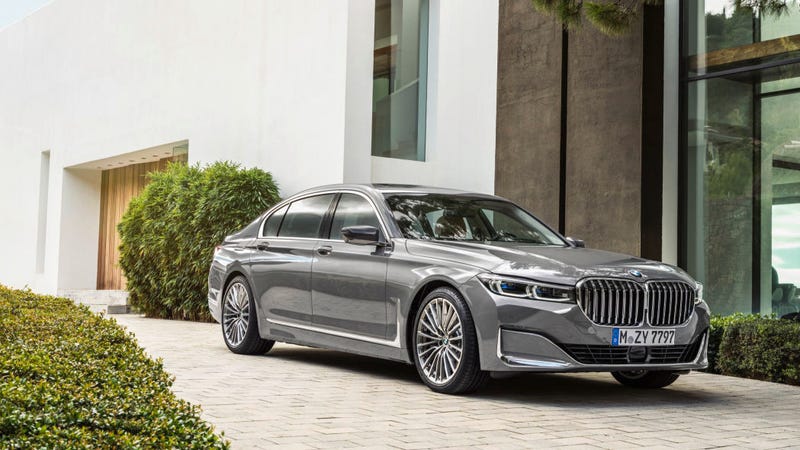 The refreshed 2020 BMW 7 Series debuted and like the pictures we saw last week, it gains the X7 style grille.
The look has grown on me slightly, but there's no way I would take this over the new A8 or a classy S-Class.

Funny thing is my cousin is in the market for a new luxury car or suv and texted me saying how much he liked this refresh. Sigh...
What's your favorite flagship luxury sedan?