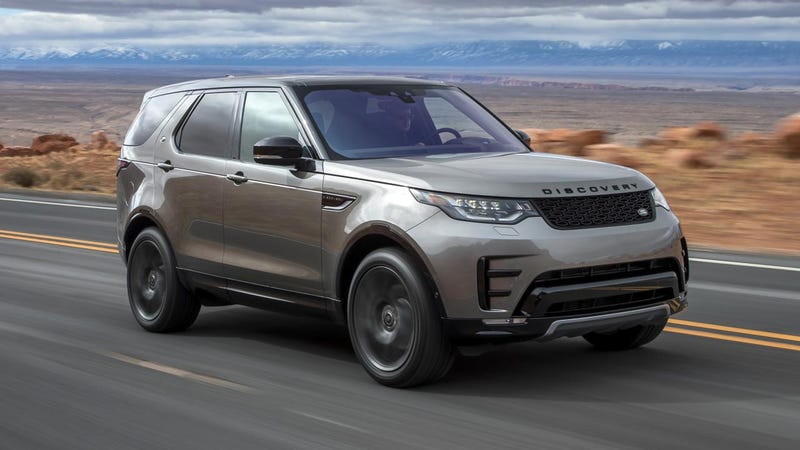 The 2017 Discovery SE (base) now comes with the 3.0 TD option - Thats good
The Base model with the diesel starts at $54,000 - Thats bad.
You can still get it with low range and a locking rear diff as options- Thats good!
But only on the high end HSE Luxury model (base price $67,500)- Thats bad.
But you can still get low range on the base model - Thats good
Air suspension is manditory with the low range box - Thats bad
It still looks like the person who designed it couldn't care less about roving the land or discovery...Thats bad.