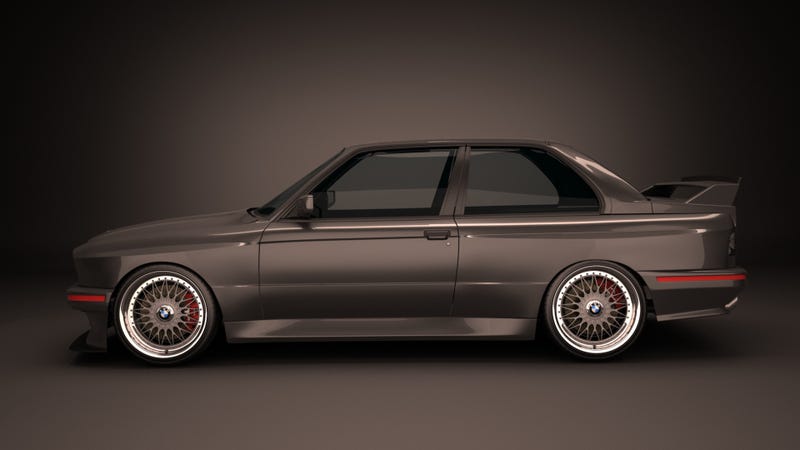 Yes, it's about a girl. Yes, I know some of you are getting tired of these posts. I'm sorry. But I want someone's opinion on this. Have an E30 as an apology or thanks!
So,some of you may remember that girl I've been talking to…. If not here's some of the posts about her. To put simply, I can't move on yet. I've decided on one last try before calling it quits. And here's where I want your advice.
A local car dealership is celebrating the third year of the Cars and Coffee Program they have. There will be entertainment, games, giveaways, free food, and a ton of cars. It will be June 7th.
I want to ask her to go along with me just as a friend. I thought this was smart since there is nothing really romantic about this. It's a big public party and is just fun. I honestly don't know how she will answer.
So, my question is this: when should I ask her if she wants to go? The show is the 7th. BUT, our last day of school (and basically any physical contact) is the 30th. So, when should I ask her? I don't want to give little notice, but if I give too much, she might think I've been planning this for too long and it may not work. But waiting too long could lead to other plans. The last day of school sounds rather cliche. And I would rather ask in person... (or is okay to do it over text?) So, any help is appreciated.
Also, how terrible of an idea is this plan?
Thanks.