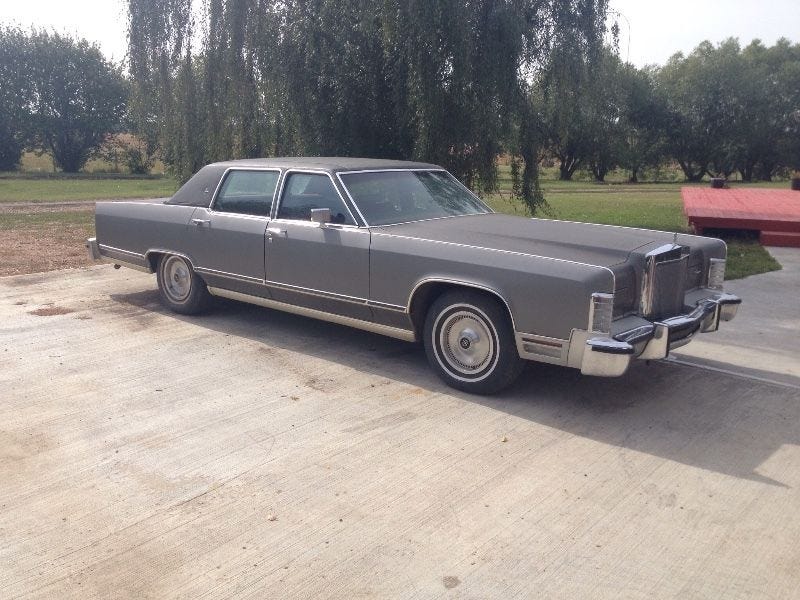 Nope your wrong it's even bigger than you think. Stock tire size is a massive 225/80r15. That size no longer exist but let see what tires you can get in the next closest size shall we?
The factory 225/80 tires are 29.5" tall these 235/75R15 are 29.2" tall
BF Goodrich Mud Terrain MK2
Goodyear Wrangler Duratracs
Falken Wildpeak A/T
Firestone Destination M/T
Who knew this car was intended for mud bogging?