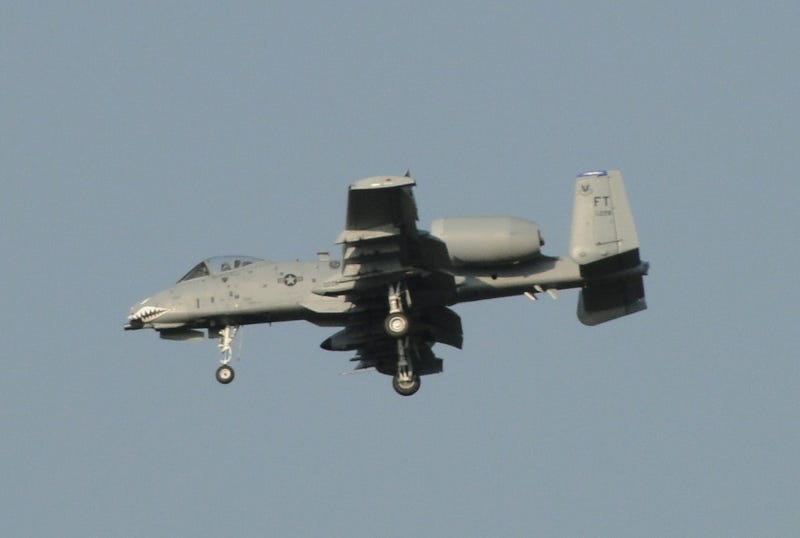 The air show this year is going to be awesome. The Hornets were practicing today and the turnaround is right over my house.

Two days.. Two days.. Two days..
A quick list of the good stuff.
USAF A-10 Thunderbolt II Heritage Flight Team
USMC AV-8B Harrier Demo
USN F/A-18 Super Hornet Demo - VFA-122
USN MH-53E Super Stallion
US Army Golden Knights Parachute Team
Aerostars Aerobatic Team
Mike Wiskus "Lucas Oil Pitts"
P-51 Mustang (Heritage Flight)
Two days..