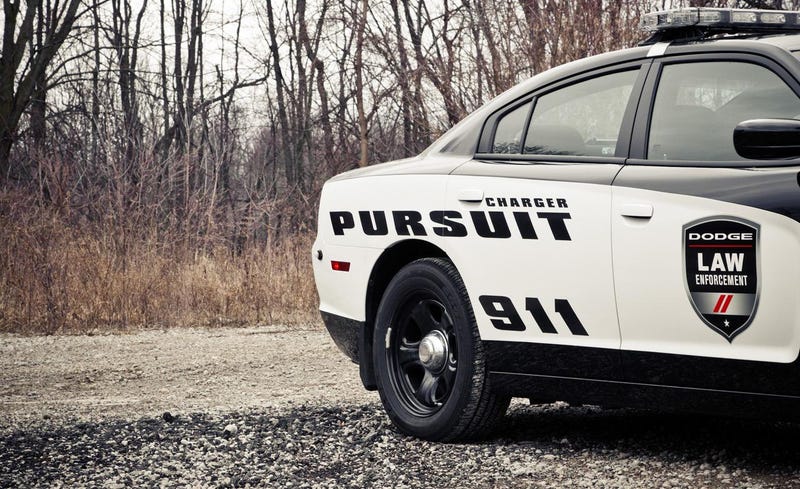 First, let me say that I have nothing but respect for those that work in law enforcement. There are millions of men and women who put on that uniform everyday and keep our communities safe, and lend a hand like this officer in Atlanta who helped deliver a baby on the side of the road during the recent snow storm. So, when I read that a San Antonio dealership that was giving a discount to law enforcement, I thought "Hey, good for them!"
Until I read the details:
Available until Fri., Jan. 31, 2014, the Law Enforcement Appreciation Offer will allow law enforcement officials to receive an additional $500 off the internet price of any new or used vehicle in stock in the Ingram Park CDJ inventory. The only requirement for obtaining the offer is to present the dealership with proper proof of law enforcement employment. (PR Newswire)
Five-hundred bucks....really? I challenge you to find me a dealership that is not willing to take 500 dollars off for any customer regardless of profession right now. There are two days left until the end of the month, a $500 discount is nothing to move that inventory out before the first. Five-hundred dollars off a vehicle is not going to make or break whether or not someone decides to buy if they were not in the market. So Ingram Park CDJ gets some good press and free advertising because they are "helping out" our men and women in uniform.
I don't know what is worse, deceptive dealer ads that fool customers with teaser rates or "pretending" to give a discount to law enforcement when you would have dropped $500 off that car anyway. So here is the thing Ingram Park CDJ, you want to do this? Make it 5 GRAND off for law enforcement or STFU!
(photo via Car and Driver)
My name is Tom and I run AutomatchConsulting.com. I am a professional car-buying consultant, which means people pay me to help them select the right car (NO YOU CAN'T HAVE A PRIUS) and negotiate with the dealerships to get them the best price. If you have any other questions or suggestions for future posts about the car-buying process please let me know. You can find some of my other posts on car-buying here.
You can also find me @AutomatchTom and Facebook.com/AutomatchConsulting