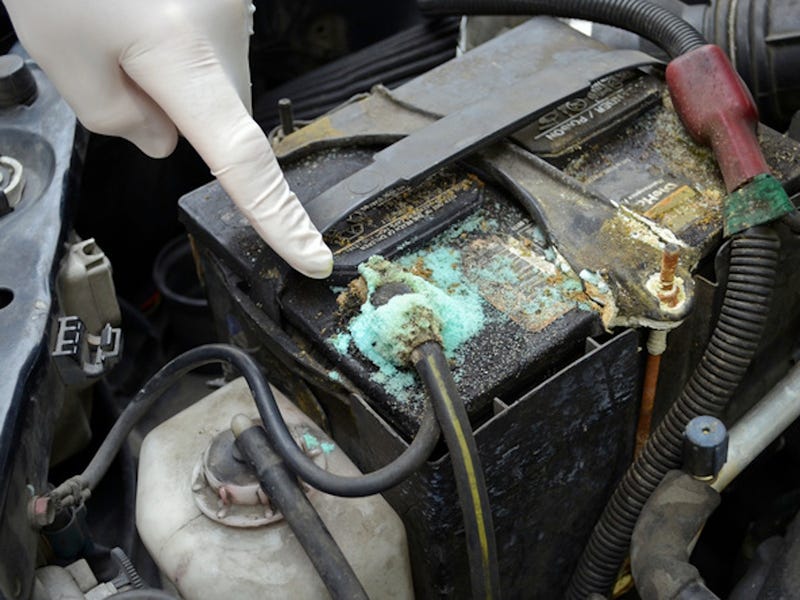 Welcome to CarDomaning, the activity of searching the abandoned, left-for-dead CarDomain profiles that time forgot for interesting cars, projects, personalities, and images. ….then posting them here.

Here we have LOSTinEMOTION'S 2006 Mitsubishi Lancer, the "Furious Dragon"

Apparently, the German authorities have a problem with battery terminal corrosion, and are doing their best to prevent it becoming an issue.