So we didn't take the number one spot, but still some seriously surprising results. Numbers after the jump.
Viper T/A that close to the Nismo GTR? With RWD and a manual no less?! Also faster than the F12.
Z/28 faster than a Turbo S?! Once again with only RWD and a manual.
C7 Vette faster than the R8 V10+ and the Jag XKR-S GT, cars with 100hp more.
Speaking of 100hp more, the XFR-S only barely beats the CTS V Sport. Cant wait until the all out V version of that car.
Not to mention all of these cars are, by a large amount, cheaper then their competitors. Source: Drive video(not plus). Feeling patriotic is a good way to end the night.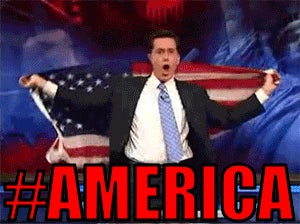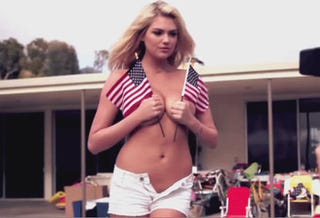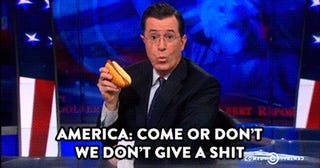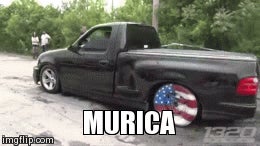 Thanks again denver for the burnout gif.