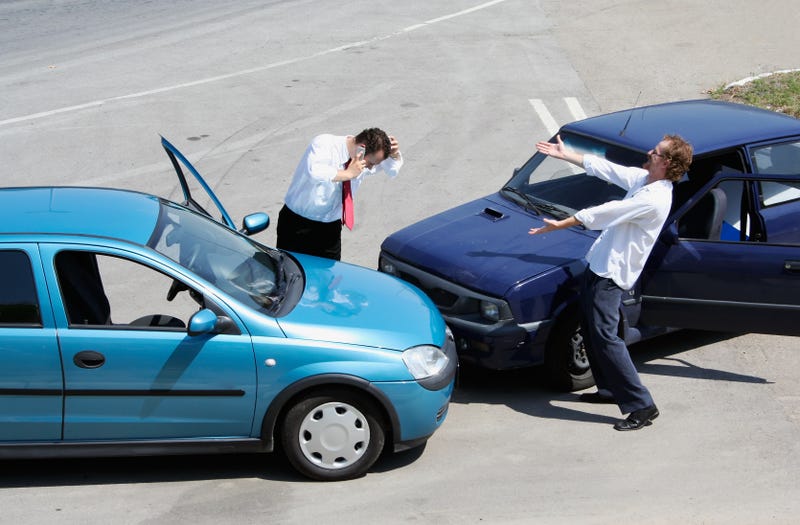 It is time again to renew my car insurance and sure enough Esurance has raised prices.... again....
I switched to them originally this time last year because they were a lot cheaper than staying with my parent's State Farm plan, but now I feel I was baited and switched because they raised prices on me last December. I had to lower my coverage to avoid paying it. Now, they did it again, and I am not willing to lower my coverage any further.
This is upsetting because not only am I a grandpa safe driver, I barely even drive. I work from home and put less than 5K miles on my car in the last 12 months.
Esurance: We raise our prices $75 every six months!™
Which insurance companies do you guys use? And how much coverage do you get?
I have
Bodily Injury: $50/$100K

Property Damage: $100K

Uninsured Motorist: $50/$100K

Comprehensive deductible: $2500

Collision deductible: $2500

The image is the 5th image that shows up on Google Images if you search car insurance. I thought it was funny. This is also my first post on oppositelock, hooray!