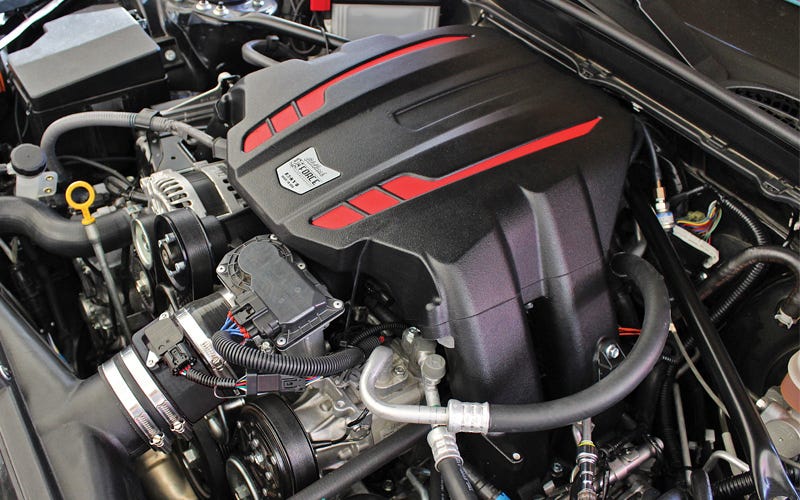 I kind of want to get a FRS or BRZ and supercharge it with this supercharger. Wondering what autocross class it would be in. (probably SM or something) and thinking how much it would cost to get forced induction friendly pistons put in to get the most out of a kit like this.

I have a 2014 Mustang GT as a daily and it's just too good but it's also too big. I want a small sports car. However every time I get automotive ADD I realize what I have and I can't pull the trigger lol.

I was previous looking at Fiat 124 Abarths but I don't really like convertables and I hate the color selections of it.