Are my ideas getting better or worse?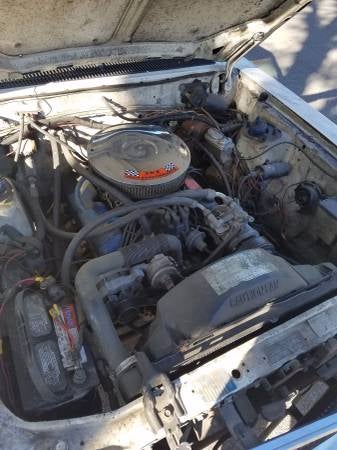 Pros-
302 swapped Fairmount that runs and drives fine.
Cons-
Gas mileage, could forget about doing Uber eats and what not
Needs new clutch and transmission, but the guy will through those in as well. I'm 90% sure I could do that in a weekend.
Brakes are sketchy. Not a huge problem, but if I bought it I'd have to drive it back to my apartment.
I was actually suppose to see the Mazada 6 today. But I was actually messaging the guy with this car and ended up seeing that. Still haven't heard back from the actual Mazada 6 guy.
Tomorrow morning I'm getting the leakdown test done on the Galant. If it passes I'm 99% decided on that. Although idk if it'll pass.