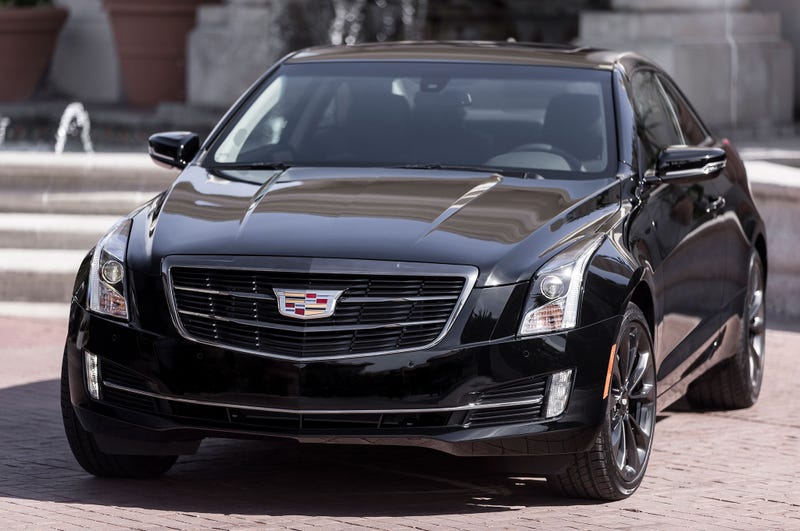 There are always holes within a model lineup, and they always seem to be the exact configuration I want! Here are a couple of examples:
Cadillac ATS V-Sport
Why this doesn't exist, I'll never know. All I want is the 404 hp 3.0T V6 from the CT6 inside the ATS and priced at just over $50,000. It would go perfectly against the awesome niche the Q50 Red Sport 400, especially with optional AWD.
A Natural V8 Compact Sedan with a Manaul
If anyone would make a compact sports sedan with a manual I would be sooo happy! GM was the closest though. You can get the ATS Sedan with a manual but no V8. You could buy the SS Sedan but it's a size or two too large. Then of course the Camaro SS isn't a sedan. I just can't believe no mainstream brand is building an E90!
Ram 1500 6.4L
All I wanted, and I thought Manley hinted that it was coming. The SRT Grand Cherokee and Durango work well with it so why couldn't a Rebel?
Mustang Turbo V6
Whether the 2.7L or the 3.5L I don't care, just give them up!
Honda Fit Si
Turbo 1.5L making the same 174 hp as in the new Civic. They didn't build it because the Fiesta ST would have been cheaper and faster, plus Honda knew it would make the CR-Z completely irrelevant (40 hp more, up to an additional 2 mpg city and 4 mpg highway, and more practicality for the same price). They could even make a three-door version with some random combination of letters. Maybe have it relate to the CR-V so that people think the little hatch is related to it. I'm thinking something like CR-X...
Giulia Veloce
The gap between the Ti and the QV is ridiculous! I think at least offering something in the 350 hp range would be nice...
---
This is actually turning out to be more than I thought. I can think of another twelve at least so instead rattling off more just tell me some trims or options you wished were offered currently.