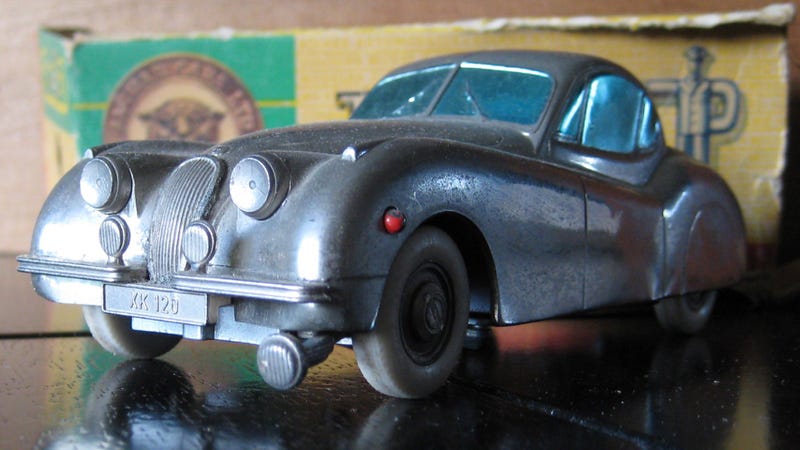 Honda flew me to Russia to test-drive their new product; a Power Wheels sized car that looked like a Jag XK120 and had the steering feel of an ocean liner. I had to leave the trunk open for my duffle bag to fit.
At least that's what I dreamed about last night. I actually have dreams about cars a lot... might start sharing them as a regular series. Thoughts?
John Lloyd's photograph, somewhat related.
Contact the author at andrew@jalopnik.com.