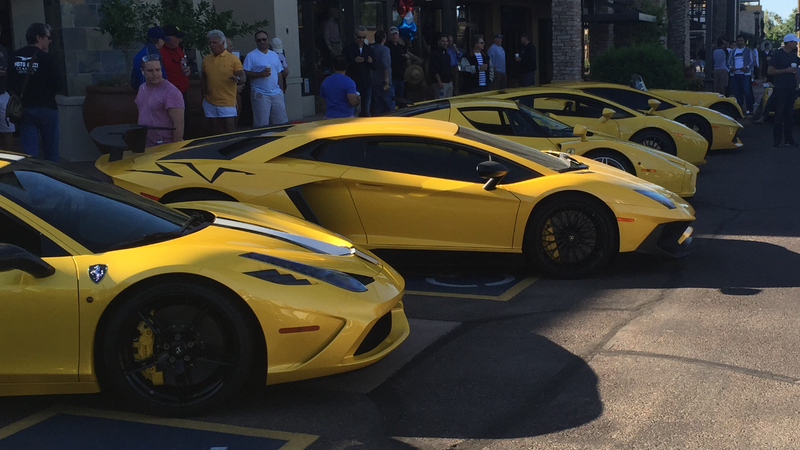 Anyone know what's going on with the C&C at Gainey Ranch in Scottsdale? I got there at my normal time just after 6 and the place was dead. I've never seen such a thing.
There is another meet called Corvettes and Caddies that I sometimes go to and it was empty too. I feel like I'm in the twilight zone.
Anyone know what is going on?