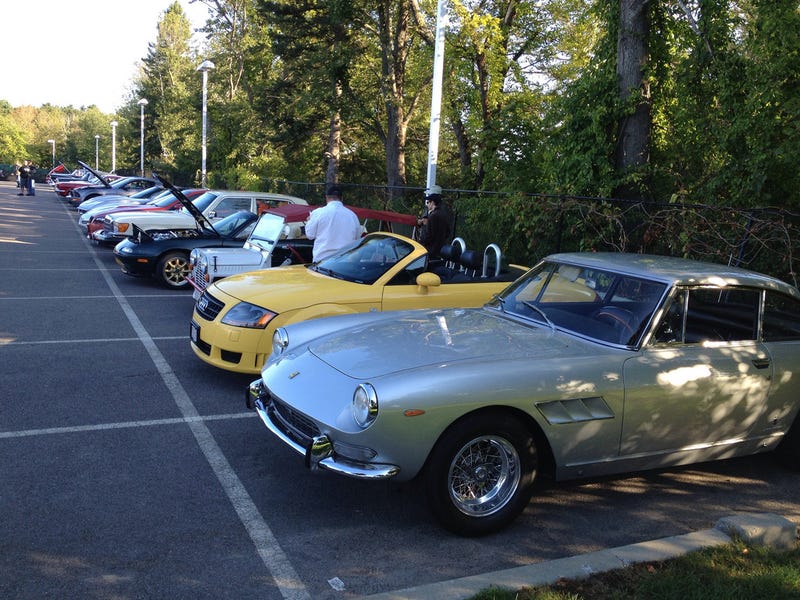 Photos from Cars & Coffee Saturday morning in Sudbury, MA.
PS I'll take any photography tips you have. I'm not great, but I do try to keep my own shadow out of the picture when possible, I play with HDR on and off, etc. because I have a lot of trouble getting good exposure on cars. I'm just using an iPhone for the pics, but knowing what angles to take photos from, what works and what looks bad is fine with me. Feel free to critique.
Plus the cars and people were all great. The TVR 2500 guy was very cool.