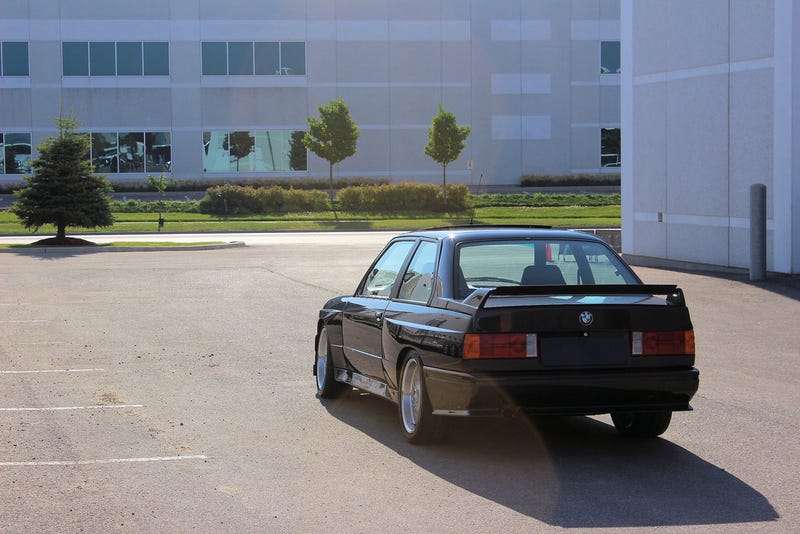 This was my first time out at a Cars and Coffee event. There were two other opponauts (Cletus44 and Peter Negru) there. It was fun, and the turnout was great.
I am very proud of the opening shot. I think it's one of my best yet.
The variety was pretty good. There were domestics, exotics, and JDM goodness too.
The white Aventador looks pinkish in a lot of the pictures of it due to being parked beside a red F355 Berlineta.
Here's some Factory Five Cobra inspiration.
And a signature from the original creator.
A lovely old gal that some of you may recognize.
I love the way this M3 sits.
Here's the slideshow folks. Thanks for looking.