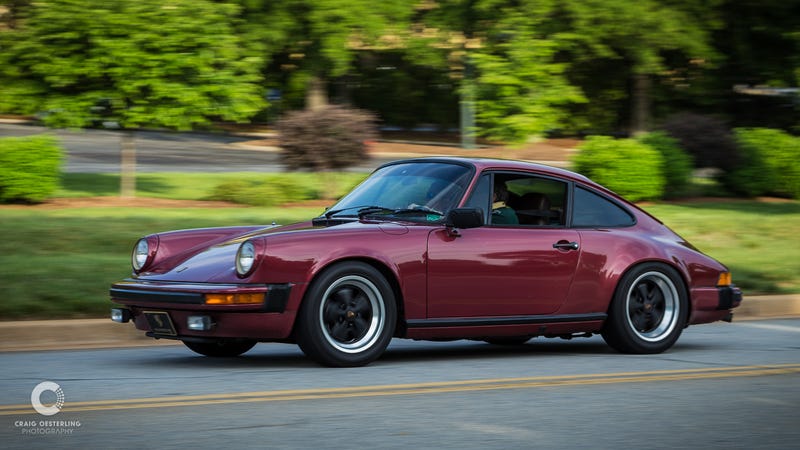 This weekends meetup at Michelin's North American headquarters was as large and varied as usual. There were some great cars that showed up on this beautiful Saturday. Instead of doing my usual lot wandering shots, I set up on the entrance road to get some unobstructed panning shots as people arrived. It's a different look from the usual Cars & Coffee fare. Enjoy more in the full flickr gallery! The link is down below.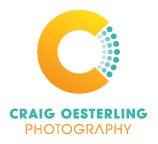 There are a ton more where these came from; check it out!
Cars & Coffee of the Upstate. 5.24.2014. Craig Oesterling Photography.