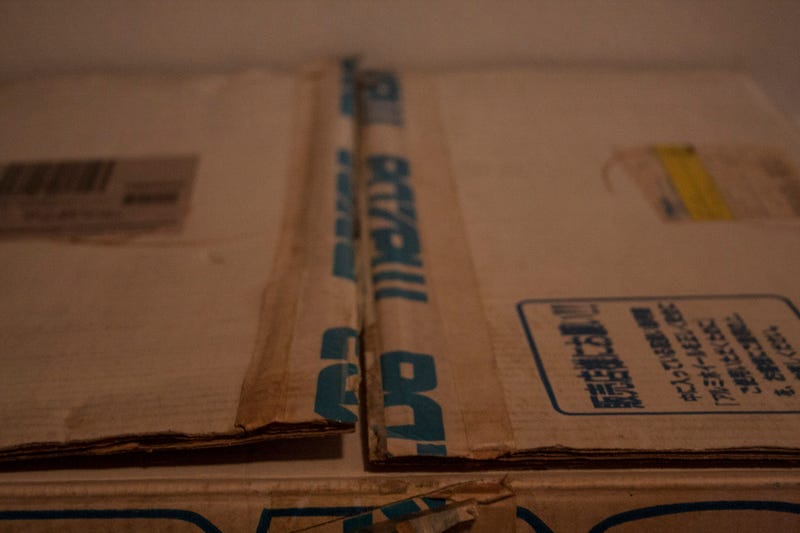 Recently I was gifted a pair of legitimate Mazda OEM BBS M-Edition Miata wheels. They measure 15x6 and are in the timeless LM-esque style. The tragedy that befell these two glorious wheels left them slightly bent, although it would take a discerning eye to notice. While I was given them under the pretense of me selling them to make a buck or two I think I've concocted a better plan!
These two wheels will be the focal point of a coffee table I've been meaning to build for months now. The plan is to have both of them facing upwards, on some sort of stained wood structure that will allow for a low shelf between them, with a piece of glass situated on the faces.
I was planning on wrapping them in some race-used rubber off of my friends spec-E30 racecar, but I think that would push the diameter to larger than I want to make the table. Right now the last piece of the puzzle will be an appropriately sized piece of glass(hopefully to be found on craigslist out of some cheap coffee table). Another option I have is using the back flip-down piece off of another friends camper top that he is going to scrap soon... think that would be a cool touch?
And for anyone who saw my posts over the past few weeks, these were all taken with the Canon 20D that my friend is letting me borrow, any suggestions to make them better?