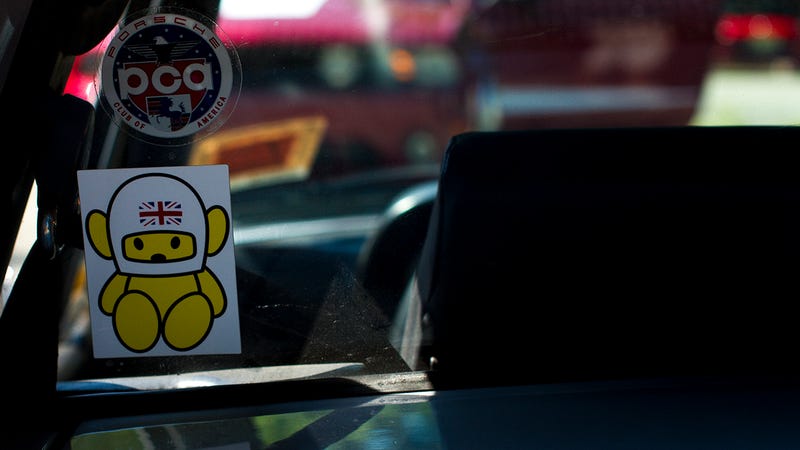 Despite feeling like the inside of a broiler, my local C&C had a pretty decent turnout yesterday, considering it shared the same day as Bethlehem.
Who'd have thought it would be so hard to insure a Ferrari?
Deep down, this vehicle was everyone's favorite. Even if they hate Land Rovers. You can't hate the person who arrives with donuts and coffee.
One of a handful of Mallett Solstices. This guy is a regular all over the area for C&C and evening cruise nights. Truly awesome car.
One of the most true to original replica Cobras I've ever seen. Had a real deal 427, velocity stacks, period correct tail lights and the gauge cluster was even laid out similarly. Must be an absolute blast.
All images are various wallpaper sizes, and you're free (and encouraged) to use them!