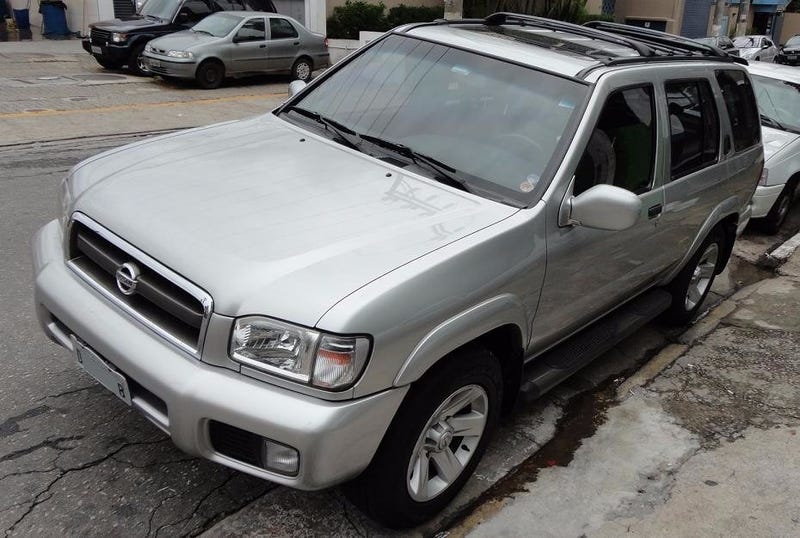 The fancy version of the Mk2 Pathfinder. Weirdly enough these were imported to Brazil only in this trim and all seem to be relatively well kept and most of them are armoured.

Seriously, they are all this well kept, popular among older surfer dudes who bought them new.
Big wheels are nice.