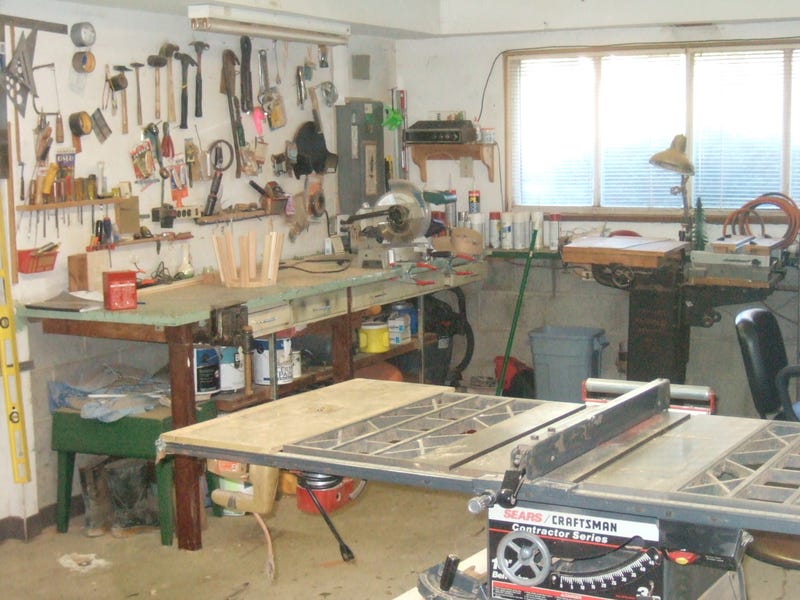 Both my grandfathers were born in the early 20's and they had to fabricate what couldn't be bought at Home Depot.
My great-grandfather (the first Federal Health Service doctor in the Tampa Bay area) built a frame of hardwood that would support the rear axle of his 1933 Buick 5 Passenger.
He made a flange for the right rear brake drum to spin a leather belt which ran my Great Grandmas Singer sewing machine, the washing machine, metal lathe and well water pump....Hooray for straight six Buick power that was scrapped by my great aunt in 1959.
What did your great-grandfathers drive?