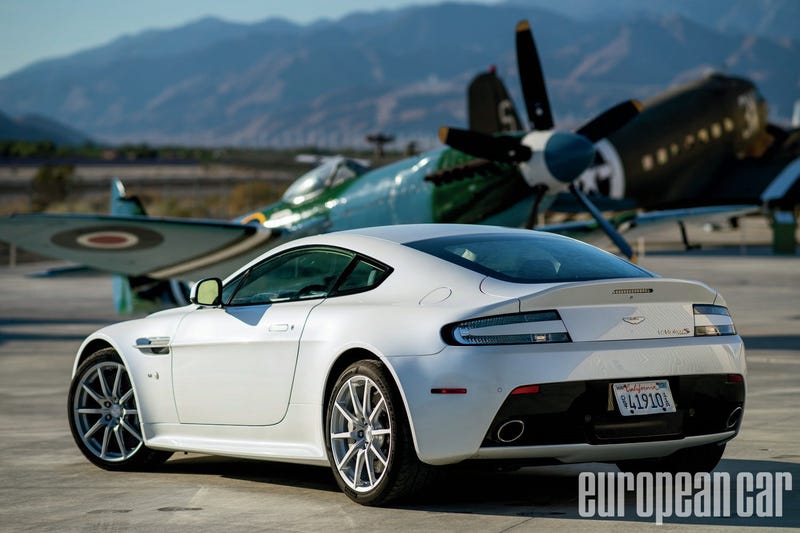 Cars of interest on my commute this morning:
1 Aston Martin V12 Vantage S
2 Maserati Quatroporte
3. Accord with a mannequin head on the back window shelf.
No SR20...obviously.
or also, my random engine dying and check engine light is back. I think I got some water in my distributor during my last car wash. Stupid non-OEM distributor.