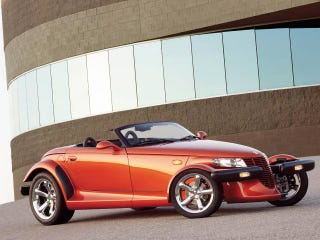 Yes yes, The Heartbreak Kid. It could've been so good, but then they fitted a van engine and more plastic than Hasbro.
The idea was pure genius. It could've been small, light, peppy, and agile. It could've been a modern-day restomod for the masses. It could've been a screaming monster waiting to oversteer you into a Wendy's.
But it wasn't.
There are many cars I see that I just wish somebody else had made; somebody who knew what they were doing.
The Fiero. The Mid-Engine Economy Car. The missed opportunity. Luckily, somebody else did remake this car and thus we have the AW11 Toyota MR2..
Last but not least..
Now, before you throw your beer cans and skinned 'coons at me for damning America's sports car, hear me out. I like the Corvette, but there are a couple problems another company could solve. Firstly, the interior. The new one's great, but the old Vette's interior was just a rummage through the parts bin containing Tahoe trim pieces. The other problem with the Corvette is the owner. 9 times out of 10, the Corvette driver is over 60. Nuff said.
Chevy was on to something great. It's a red-blooded American thumbing its nose at 911s. It's powerful, comfortable, has tons of cargo space, and has USABLE CUPHOLDERS. Big plus for me there.
Feel free to share your opinions and options.