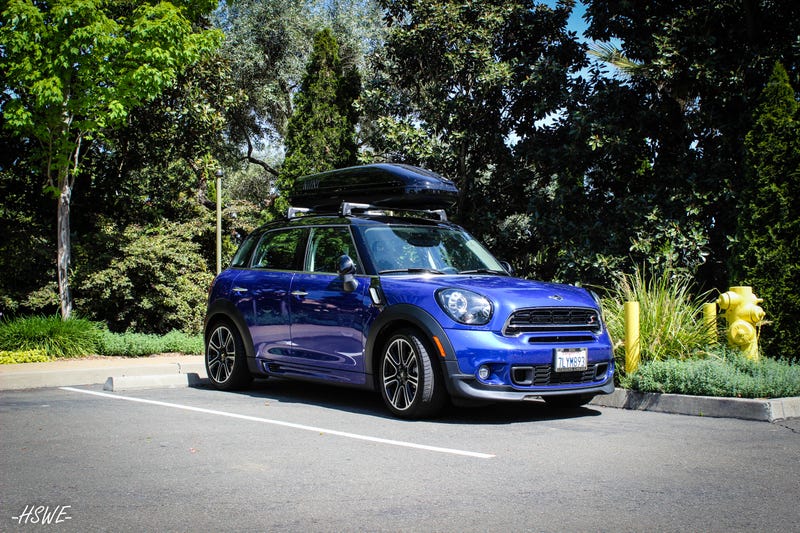 I found this little dude outside of the Darioush winery. I'm not usually a fan of the Countryman, but this easily has to be the coolest setup I've seen yet.
I also drove past this well-patina'd GMC work truck while we were on the way up to Cade's Howell Mountain winery.
Respective pictures of the locations where I found these dudes included below.
Darioush:
Cade: