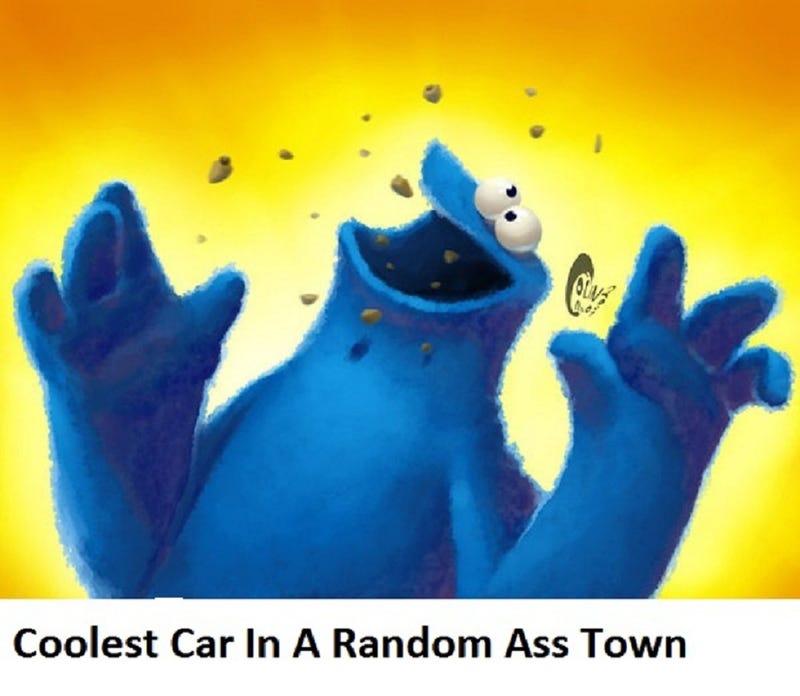 Time for our daily OPPO field trip to a random spot around the world to do what we always do, look at cars.
For those that are new to this, click HERE for reference.
Last time, we took the rear engined, 4 rotary diesel, carbon fiber brown OPPO bus to Iqaluit, Nunavut Canada with For Canada behind the wheel. Rad little town overall and so many 4x4s! Always a rad thing.
Today we are back to one of our favorite countries, Japan! Specifically, Matsue, capital of Shimane Prefecture.
For my pick, this image in general. Rad Toyota Pardo parked in front of a store that has a cool drawing. All next to a couple outdoor soda machines :]
Happy hunting!