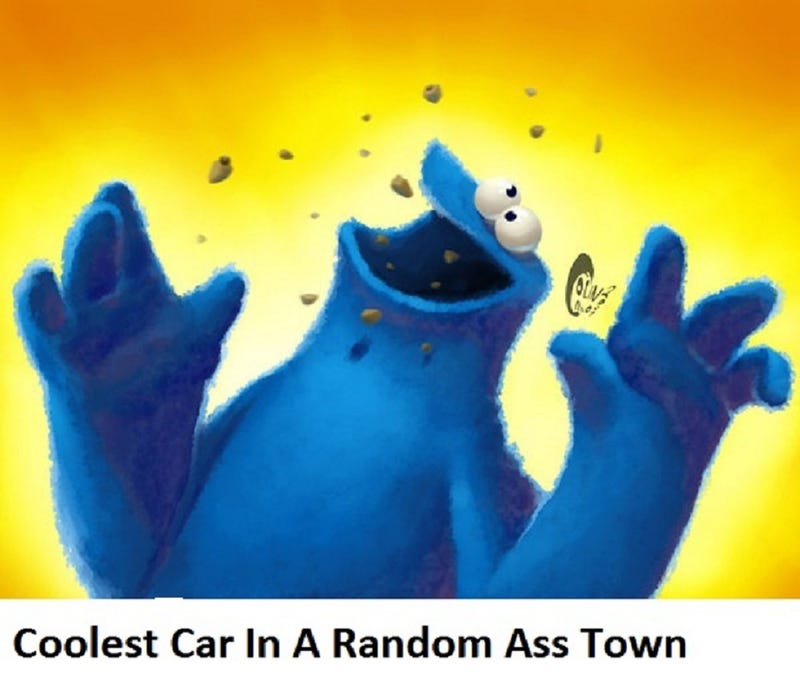 Time for our daily OPPO field trip to do what we always do, look at cars.
For those that are new to this, click HERE for reference.
Last time, we took the rear engined, 4 rotary diesel, carbon fiber brown OPPO bus to Daytona Beach in Florida.
Today per request of Party-vi, we are in El Puerto de Santa Maria in Spain. WARNING: In typical Europe fashion, it is a sea of eco hatchbacks.
My pick for coolest car, which was very difficult! It was hard just to find a RWD vehicle on its own lol.