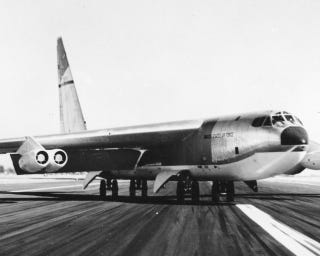 I'm a fan of the notion of Viking funerals. While I don't think this is the end of Oppo as some feared yesterday, I do think it is an opportunity to reflect and celebrate what we have here. In order to demonstrate maximum Oppo I would invite you to post the things you are most proud of writing here. Mine are below.
My family's time on the Hot Rod Power Tour
Notes on my trip to Le Mans 2013
Building The Space Shuttle
I didn't write this one, but I got it started with some tweets!