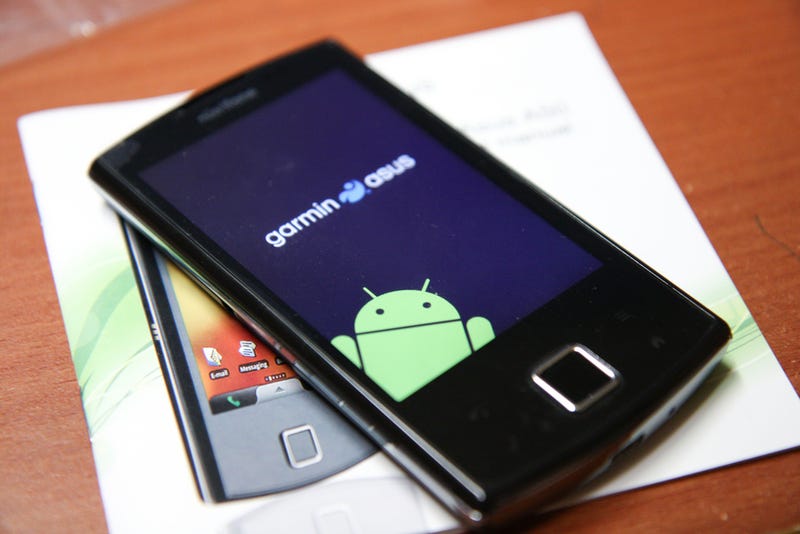 Sometimes i wonder this: why there's no place to buy a brand new old cars? I mean, i found this brand new Garmin-Asus Nuvifone A50, which was 4 years old, and it's still feel like a brand new phone.
Here in Indonesia, i know a small cellphone shop in my country that specialized on brand new old phones. His collections range from the very old Nokia with antenna on it from late 90's until 2011, all still packed inside the box. Yes it's a bit expensive, 180 bucks for brand new first-gen Motorola RAZR for example, but it's brilliant, since i think old phones has some kind of charm that newer phones didn't have.
But now, Imagine a place where you can buy 4-10 year old car like, Volvo S80 V8 or E55 AMG or E60 M5, with less price than the MSRP (altough still quite a premium than normal used price), but it has no previous owner and only has delivery mileage on it. What do you think?
Or there's such a place already?