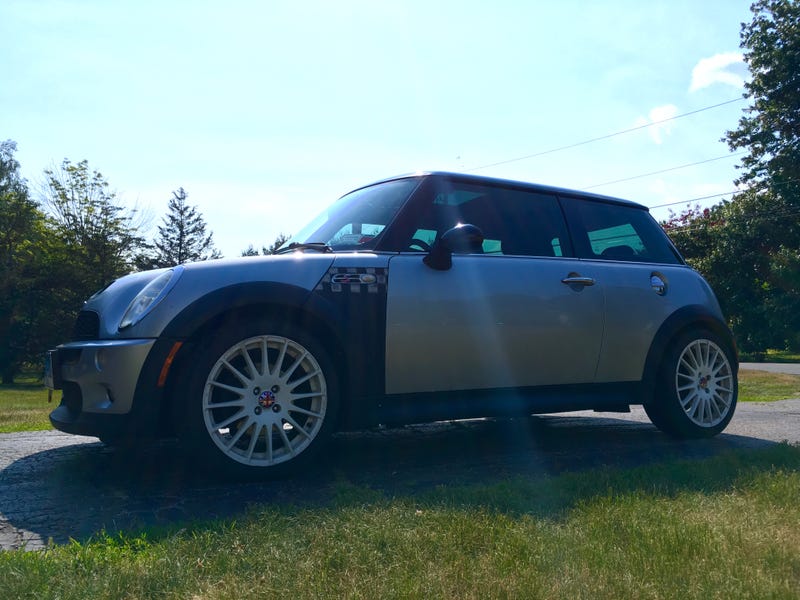 So I recently painted my front side panel chalkboard paint and I'm pretty happy about it.
This was just a quick simple design I did in 5 minutes (washed away in yesterday's rain!) and I more recently went out and got a pack of multi-color chalk for future endeavors >:)
Love it? Hate it?
I had seen vinyls done on this panel and I think some can look awesome, so I decided to go the chalkboard route for a little unique touch and everchanging appearance. I would never do a whole car in chalkboard, but it's been done well in the past and I was feeling inspired.