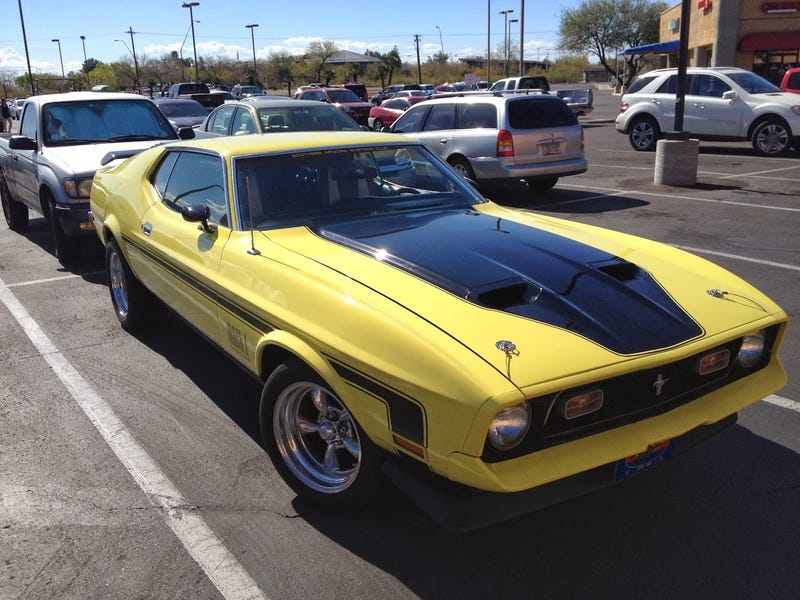 But a number of you fine people keep posting tiny pictures of things. I believe that images must be at least 640 pixels wide to be embiggenable™.

I miss pictures on mobile, so I'm doing my damn best to restore them here through the only manner I can, by moderating them to be so (it's a hard job, but someone's got to do it!). As explanation, the moderators of a sight have the ability to enlarge eligible pictures so they will be large on the main page, and visible on mobile. The same is true of embedded videos.
But if you don't post big enough pictures, we can't blow em up. ¯\_(ツ)_/¯
Sub-note for all moderators. I challenge you to embiggen every picture which is worthy of being embiggened.