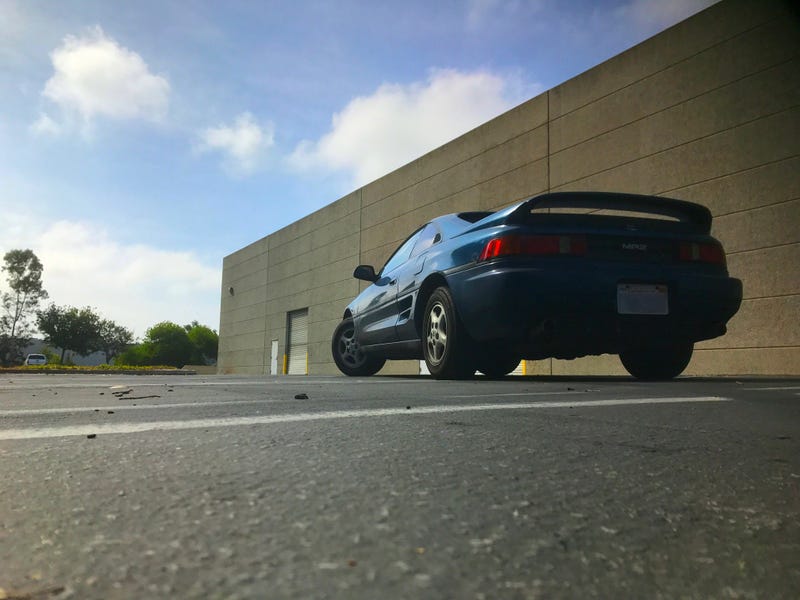 Say hello to Cheap Swap/Crazy Swap, where you suggest the extremes — a reasonable engine swap, and a ridiculous engine swap, with an estimate of how much each would cost. The more accurate you can make your estimated budget (ebay links for parts, etc.) the better.
Today's subject is a 1991 Toyota MR2 SW21. The existing 2.2l 5S-FE engine is struggling with age. Rather than a tune-up or an expensive rebuild, the owner wishes to bring in a fresh engine that's less worn.
That being said, this particular owner is open to ideas for what to swap in. Will the swap be on a budget such that money can go to other projects, or will it be something truly unique and unhinged?