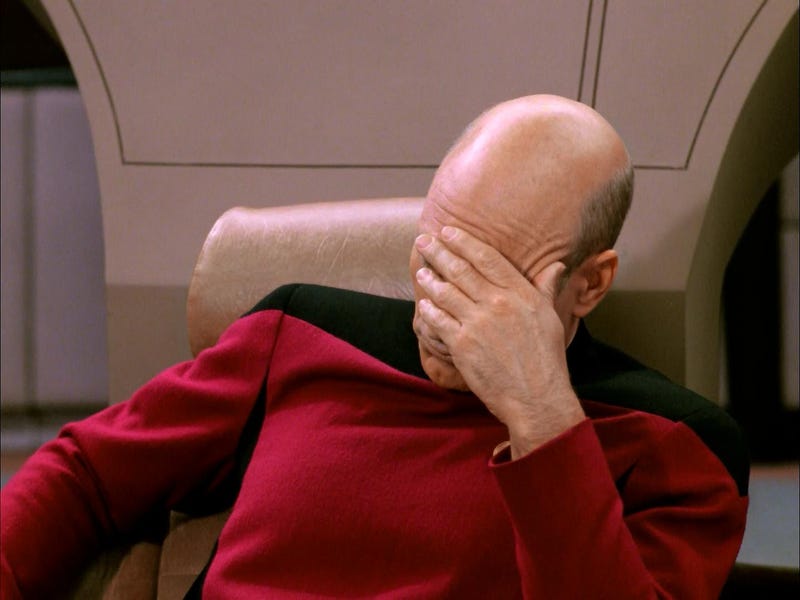 I posted over the weekend about my initial experience shopping for a used Infiniti G37xS coupe when there are no such cars here in Madison, WI. In addition to that idiotic dealer, I've been dealing with two others who are only marginally better.
For some reason, these dealers like to have their internet sales people use the emails of their actual sales people, so you get emailed by one person from the name of someone else. The dealer where the guy kept saying "we have 3 blue ones," the internet sales manager offered me a whopping $150 discount, from the email address of the sales guy who had first called me.
Another dealer has a car I'm looking at that has directional tires on it that are obviously mounted backwards. I figured, hey, negotiating point, and brought this up.
The internet sales lady said she checked with her sales manager, and since there is 7/32" of tread left on the tires, they would not buy new tires for this car. I went back to her saying that if they're not buying new tires for it, I would be, and that'll cost like $900 to $1200 since the car has 19" wheels.

Yet another dealer offered a whole $451 off each of their two cars, and disclosed that the reason the car with less miles costs less is it has an accident on the Carfax. I asked what kind of tires it has on it, pointed out that the wheels look all scratched up, and asked if they'd pay for the wheels to be refinished. He replied that they had put brand new tires on the car, and the wheels are "perfect" and require no reconditioning.
Car dealer definition of "perfect" wheels (these tires don't look brand new to me either but I suppose they could've put fresh ones on after taking these pictures):
Fun and games I tell you!