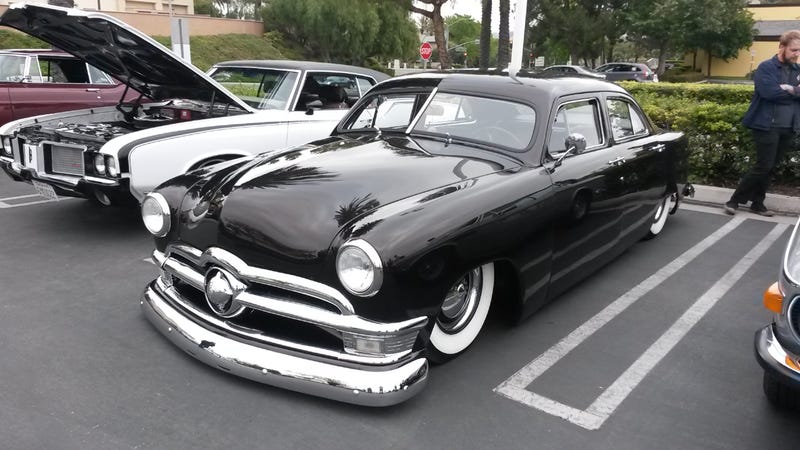 Chicago Opponauts!
I am here visiting your strange humid land and was wondering if there were any Cars and Coffee events this weekend. I did some go ogling and found little information besides Supercar Saturdays stuff (which doesn't take place this week apparently).
Any helpful info is appreciated and thanks in advance!
Also congratulations on your hockey sport thing.