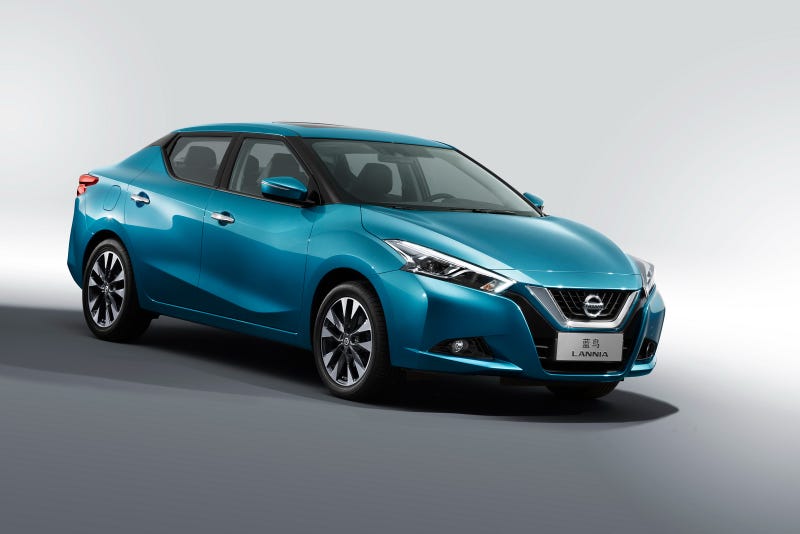 But is it better looking than the Sentra? It sure seems to be less beige.

However, I feel that they took design elements meant for more expensive cars, and put 'em on a car that needs to deliver serious volumes in China.

Yes, the interior design is miles ahead of what you can find in a Sentra.