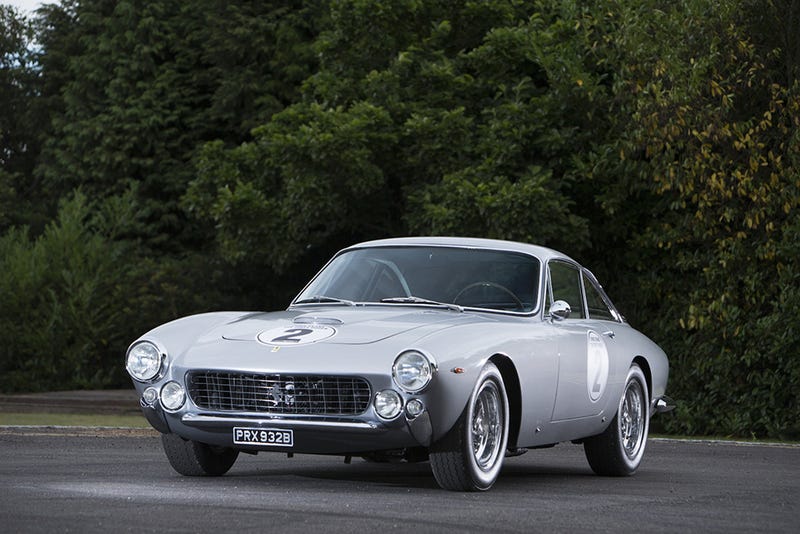 Yes, not the Captain America Chris Evans, the English one who will be the next Top Gear lead presenter. He has quite a few cars, but he's having a clearout to enable him to... buy more.
Details here:
Not all of them are big-bucks motors for multi-millionaires. The Fiat 126 Abarth Replica is almost affordable in the overall scheme of things:
As for the Chitty Chitty Bang Bang replica, not so much...